Windsor and Slough Knights Hockey Club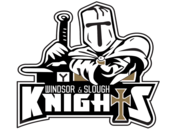 Windsor and Slough Knights Hockey Club
News Report
Welcome - Adrian Wheeler - Elite Ice Hockey Head Coach
14/09/17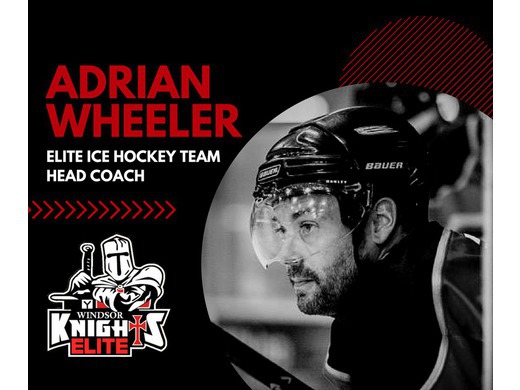 The Windsor Knights are delighted to welcome Adrian Wheeler as the head coach of our new Elite team.
Adrian joins the Windsor Knights having recently been part of both the Bracknell Blizzard and Slough Tornado recreational teams, he has experience running a high end recreational team having been Head coach of the Slough Satans. Adrian is no stranger to the local hockey scene having played league hockey for the Slough Harrier Hawks, Bracknell Hornets, Basingstoke Buffalo, Streatham Redskins and Streatham Bruins. His elite prospects page can be found HERE.
Adrian looks forward to building the new Windsor Knights Elite team, developing players and challenging for cup trophies.
Forming this year the aim of the Elite team will be to compete at the highest possible Recreational level. The Elite team will be looking to enter cup competitions and will provide a pathway for development players to progress. Training will remain combined with both Elite and Development players training together, some players will be classed as both Elite and Development players and will play games for both teams throughout the season. The development team will continue to be coached by Head coach Daniel Pearce and will look to play challenge games against other development, B or C level recreational teams. We will also be running VET games for players over 30 only.
If you are interested in joining the Windsor Knights contact us via our website or facebook page.
Follow the league to get the latest news and results straight to your email